I cannot rave enough about this homemade deodorant! If you've ever wondered how to make deodorant, The Angry Chicken has got you covered.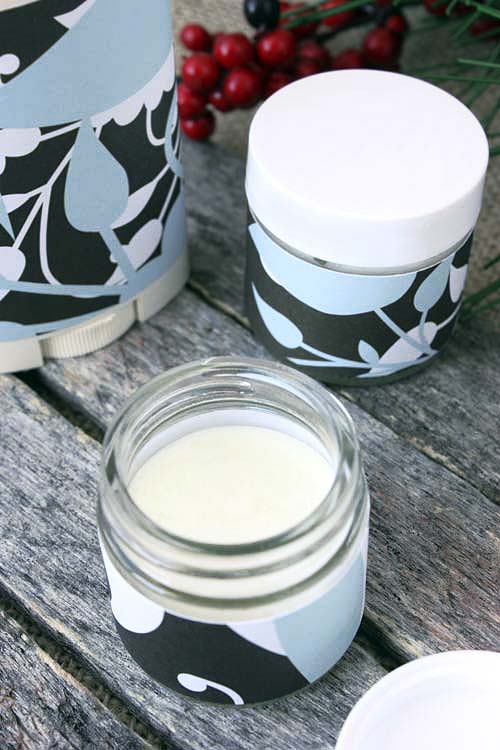 Looking to detoxify your pits? I cannot rave enough about this homemade deodorant! This has been the only deodorant that has worked for me since giving up antiperspirants 20 years ago. I swear by it. Maybe it's the perfect fit for my chemistry, I don't know. It just works. It is a recipe I found over at The Angry Chicken. Here are the ingredients you will need. You can visit The Angry Chicken for the how-to's.
Angry Chicken Deodorant
Ingredients:
3 tablespoons SHEA BUTTER
3 tablespoons BAKING SODA
2 tablespoons CORN STARCH, TAPIOCA STARCH, or ARROWROOT STARCH
2 tablespoons COCOA BUTTER (found mine at Whole Foods)
2 VITAMIN E OIL GEL CAPS (puncture and squeeze out the oil)
ESSENTIAL OILS (Choose your favorite, include tea tree or other oils known for anti-bacterial properties for added protection. I use this brand)
Tips:
For gift giving, I use little pots. Pretty up the pot by adhering a strip of decorative paper (scrapbooking paper works great).