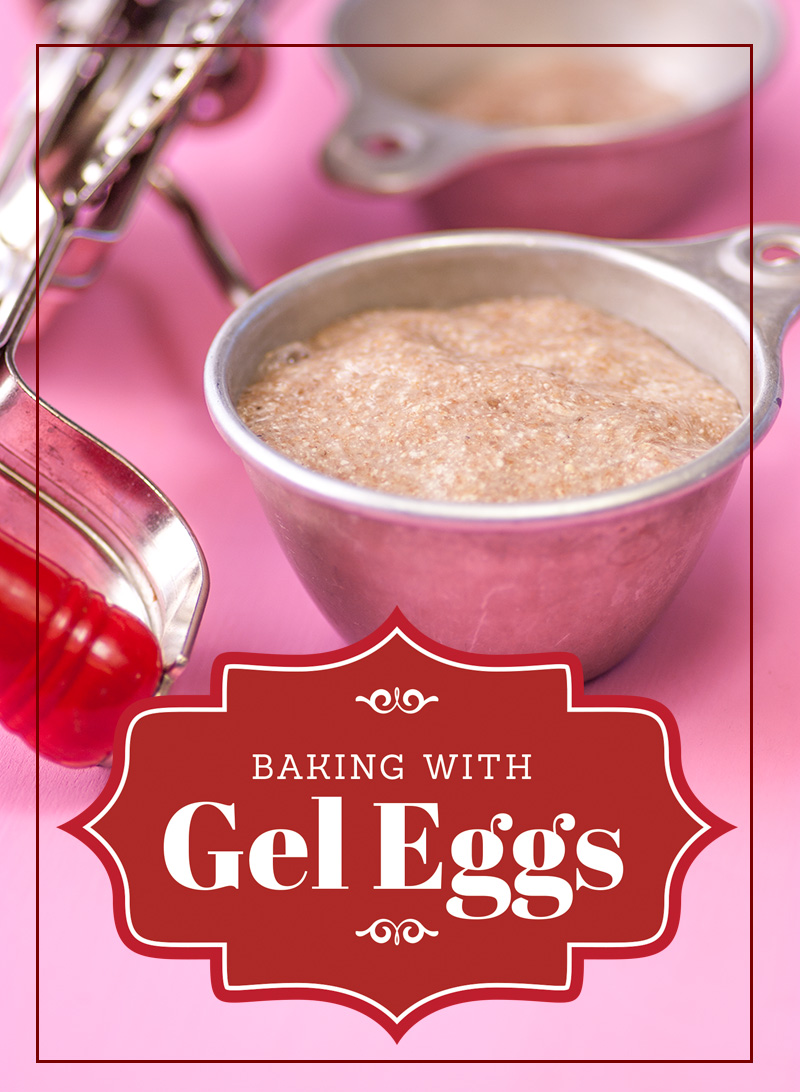 Gel eggs (chia or flax) are my secret weapon in egg-free baking.
The last few days I have been working like a mad woman cooking and shooting food. A huge [HUGE] thank you goes out to my sister who has been visiting … and doing dishes … and playing sous chef … and entertaining my kids. Without her I wouldn't have been able to nail 15 shots in two days!
Needless to say, I am a little pooped.
So, today I'm keeping it simple and sharing a tip for those who have never heard of or used gel eggs as egg replacers in baking. Way back when, I used the powder Ener-G egg replacer, but it wasn't until I began using chia and flax eggs that my gluten-free, egg-free baking really took off.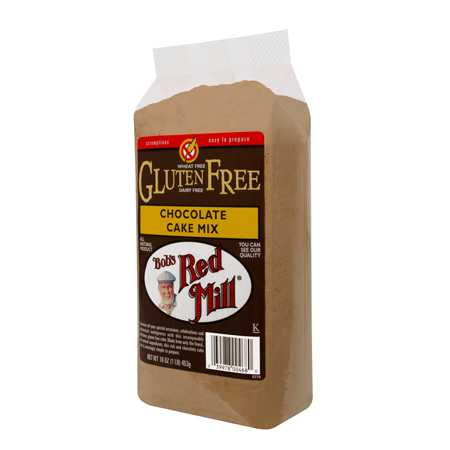 This "recipe" is for making one egg replacer. You are pretty safe using gel eggs in most baked goods that call for two eggs or less. Gel eggs "bind." Unfortunately they do not add much in the way of fluff as would be achieved with eggs in a souffle or sponge cake. Nor would I make a quiche with gel eggs (ewww gross)!
I encourage you to experiment and play. Gel eggs may not work in every recipe, but I think you'll be pleasantly surprised. My go-to special occasion birthday cake mix is Bob's Red Mill Gluten-Free Chocolate Cake Mix. I substitute the dairy milk with any non-dairy substitute and the eggs with gel eggs. The results are fantastic! Moist, great crumb, great flavor! Here's what they turn out like!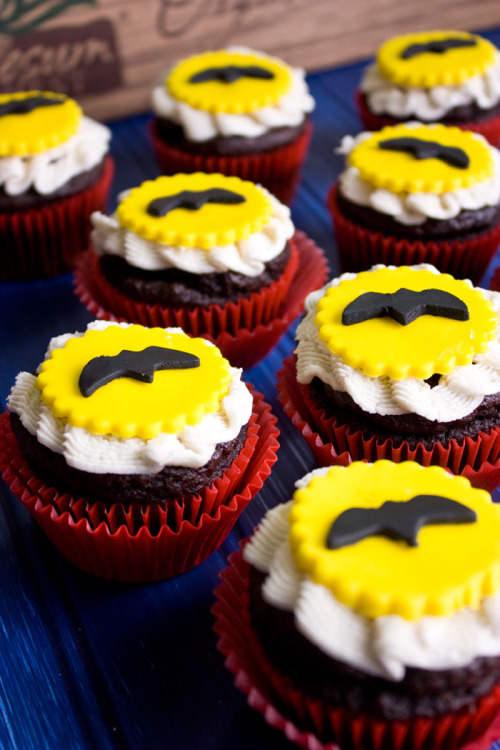 To make gel eggs only requires one tool—a grinder like a Magic Bullet or coffee/spice grinder for grinding the raw, whole chia or flax seed to meal. I use the later—a cheap-o one I picked up at Target.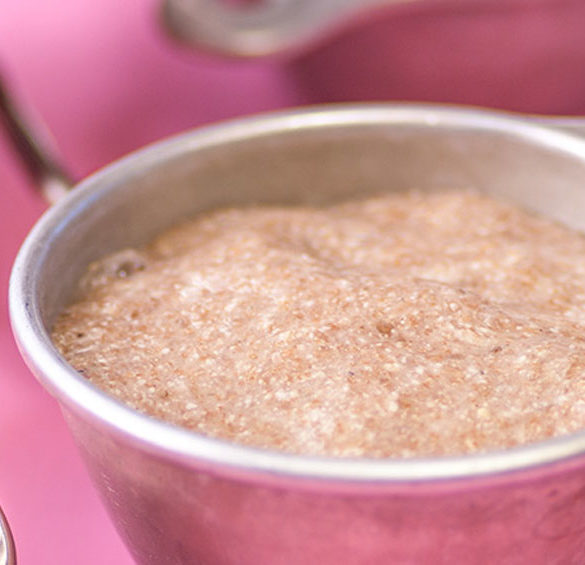 Ingredients
1 tablespoon chia meal or flax meal (seeds that have been ground)
3 tablespoons water
Instructions
Whisk meal and water together and let stand 5-10 minutes until thick, gelatinous and gloppy.
Use in baking as you would one egg.
Notes
Chia and flax seeds may be purchased online and at most natural grocery stores. Always start with fresh seeds. I never buy pre-ground. The fragile oils go rancid quickly. Grind seed just before using. Leftover gel may be kept refrigerated. Use within 3 days. Store whole seed in airtight containers. Chia may be kept in a cool dark place for years. Flax seed is best refrigerated. Opt for White Chia and Golden Flax. The darker varieties can leave your baked goods with a pepper-flaked appearance. Some sources suggest that the refrigeration of the gel for 15 minutes is a must. Too high-maintenance and I don't notice a difference