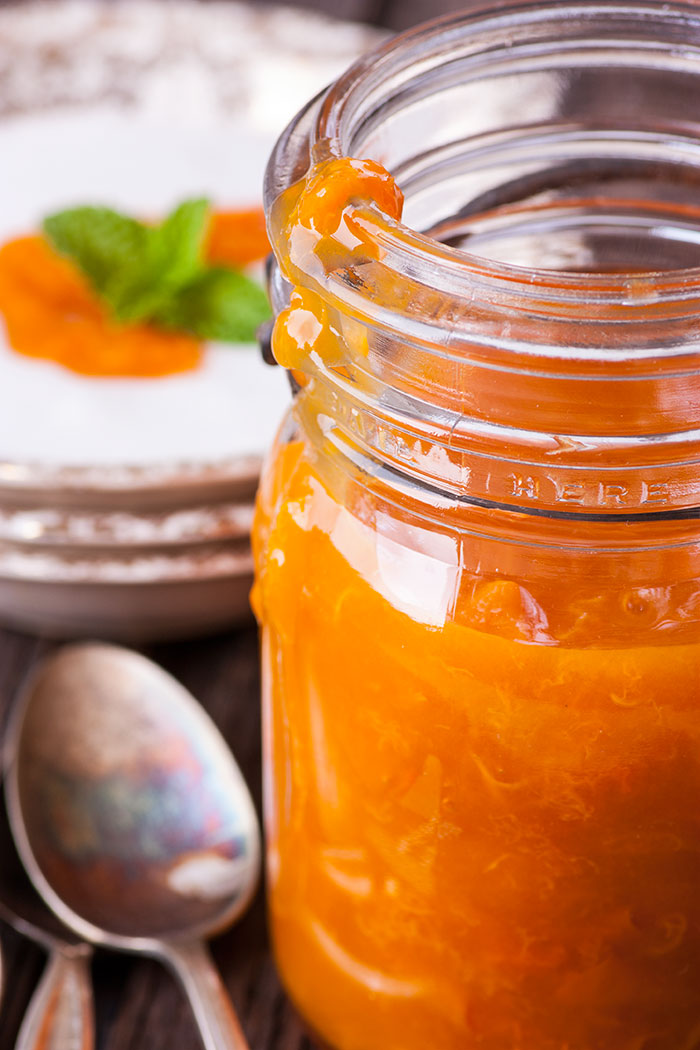 It's apricot season in these parts. Such a pretty fruit.
When it comes to dried apricots, I've enjoyed them by the handsful. But fresh apricots—that's another story. I've never cared for them. The ones I've had have been mealy and mushy—blech! No thanks.
So when my husband proudly displayed the fresh apricots he picked up at the Idaho Falls Farmers Market, I couldn't help but snicker (with a hint of wifely sarcasm)—"you enjoy those apricots, Honey!"
Never did I think I would be eating my words and attitude—but then I often do—and fresh apricot compote by the spoonsful. Chopped apricots stewed with maple syrup—oh my, so good. The perfect blend of sweet and tart.
I recommend using apricots that are on the tart side and have good flavor. I bought the "Perfection" this week and the they were quite bland. Choose good fruit.
Apricot season is one I've not paid much mind to. But that's changed. I've been buying fresh apricots by the pound and making lots of compote to dress up scoops of ice cream, pancakes, waffles, smoothies and toast. 
Dear apricots, I declare my love to thee. Sigh. You can bet I will be looking forward to the season next year.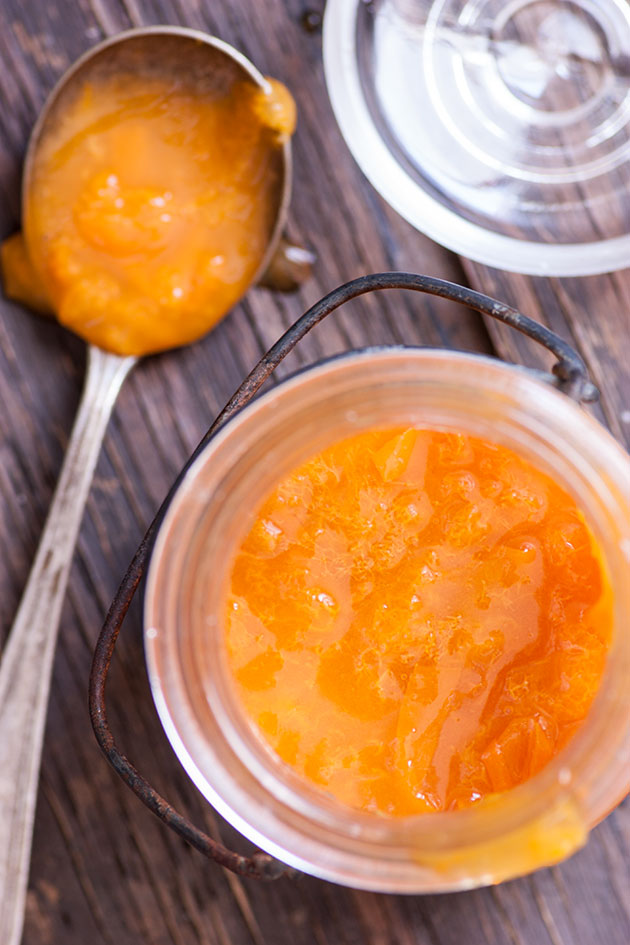 Maple-Sweetened Apricot Compote

Gluten-Free | Casein-Free | Citrus-Free | Corn-Free | Dairy-Free | Egg-Free | Fish-Free | Nightshade-Free | Peanut-Free | Potato-Free | Rice-Free | Shellfish-Free | Soy-Free | Tree Nut-Free | Wheat-Free | Grain-Free | Sesame-Free | Yeast-free | GFCF | Vegetarian | Vegan
Prep Time: 5 minutes
Cook Time: 6 minutes
Ingredients:
1 pound almost ripe APRICOTS, pitted and chopped
1 tablespoon WATER
3 tablespoons MAPLE SYRUP
1/4 cup WATER
1 tablespoon TAPIOCA STARCH
Directions:
In medium saucepan combine apricots, 1 tablespoon water, and syrup.
Bring to boil and reduce to simmer. Cook for 5 minutes.
Combine 1/4 cup water and tapioca starch.
Whisk tapioca slurry into simmering mixture. Cook another minute until thickened.
Cool and refrigerate. Use within a week.
Enjoy!