There's nothing like a clean house to make life feel more in order. And there is nothing like a "green clean"—achieved with natural house cleaner recipes—to leave you feeling good both inside and out.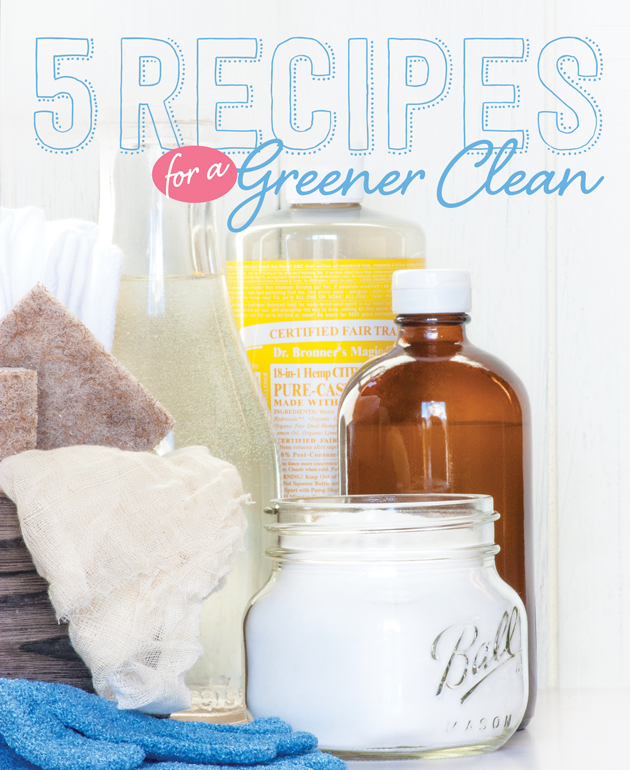 In the latest issue of Simply Gluten Free Magazine you'll find an article I wrote on greener ways to tackle your Spring Cleaning. In it I share some of my favorite homemade, non-toxic house cleaner recipes and tips from one of my favorite cleaning experts Monica Leonard, founder of Molly's Suds.
The recipe for the lemony Easy Scrub smells good enough to eat—but I would refrain from doing so! My husband discovered that it also makes a fantastic hand scrub for greasy, grimy hands.
I hope you enjoy the article and the recipes.