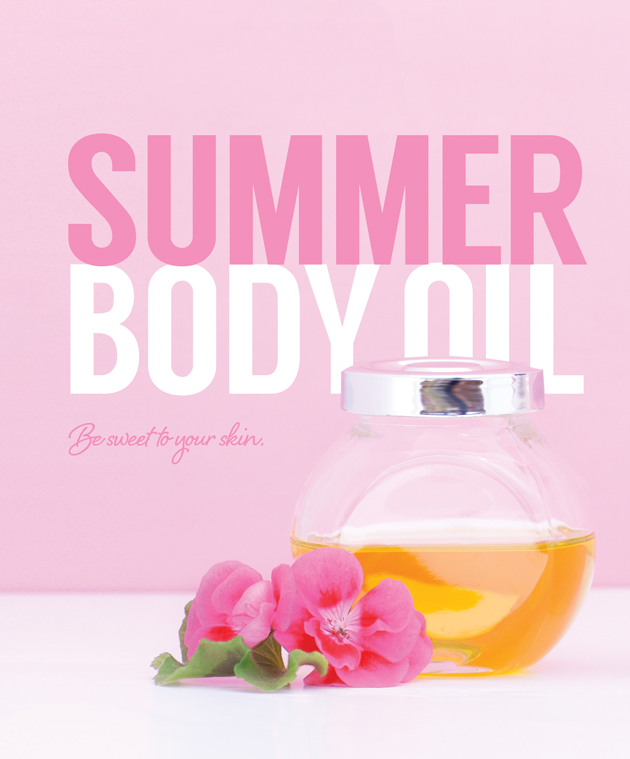 Admittedly, it took me a while to wean myself off of products containing endocrine-disrupting phthalates, corrosive phenols and a bunch of other junk. Yes, these products delivered and they were all I knew—but yikes, when I learned how toxic they were, I did a 180! Part of that 180 was making my own body care products. Here is one of my favorite body oils.
Moisturizing Body Oil Recipe
Ingredients
3 tablespoons fractionated coconut oil
3 tablespoons olive oil
1 tablespoon castor oil
1 tablespoon jojoba oil
8 drops of essential oil of choice (I love 3 geranium + 3 Roman chamomile + 2 lavender)
Instructions
Add ingredients to a 4-ounce plastic bottle. Shake well. Apply before stepping out of the shower while skin is still wet. Pat dry.
https://www.floandgrace.com/201476moisturizing-body-oil-recipe-html/
© 2016 - 2022 Flo and Grace.