At the start of each school year I am a woman on a mission. I am bound and determined to seek, find and possess the ultimate lunch box system.
Both of my kids go to school packing lunch and a snack. As with any task, I've found it can be a dreaded chore if I'm not organized and don't have the right tools.
This month some dynamite companies banded to together for Rock the Lunch Box. Head on over there for some great "food-to-pack" ideas after, that is, you watch this video my boys helped put together on the topic of WHAT we pack our food IN. Do you have a tried and true system? Please share in a comment below!
Take it away boys!
Where to Get the Gear We Reviewed in the Video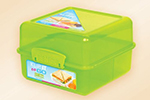 Sistema Klip It Lunch Cube Container
Easy Lunch Boxes
Thermos FOOGO Stainless Steel Food Jar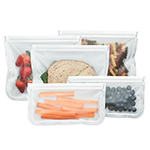 BlueAvocado Re-Zip Seal Reusable Bags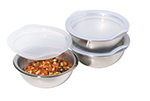 Oggi Steel Pinch Bowls
Kids Konserve Stainless-Steel Food Containers
Correction in video. Lids are BPA-free plastic, not silicon.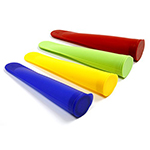 Norpro Silicone Ice Pop Maker Set
Zipzicle Zip-Top Ice-Pop Pouch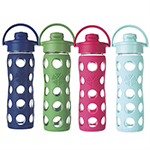 LifeFactory Glass Water Bottle with Flip Cap
Contigo Jackson Water Bottle
Laptop Lunches Bento-Ware
Sugarbooger Zippee! Lunch Tote
Crocodile Creek Pocket Lunch Box
PlanetBox "Launch" Lunchbox
Kids Konserve Squiggle Sweat-Free Ice Pack