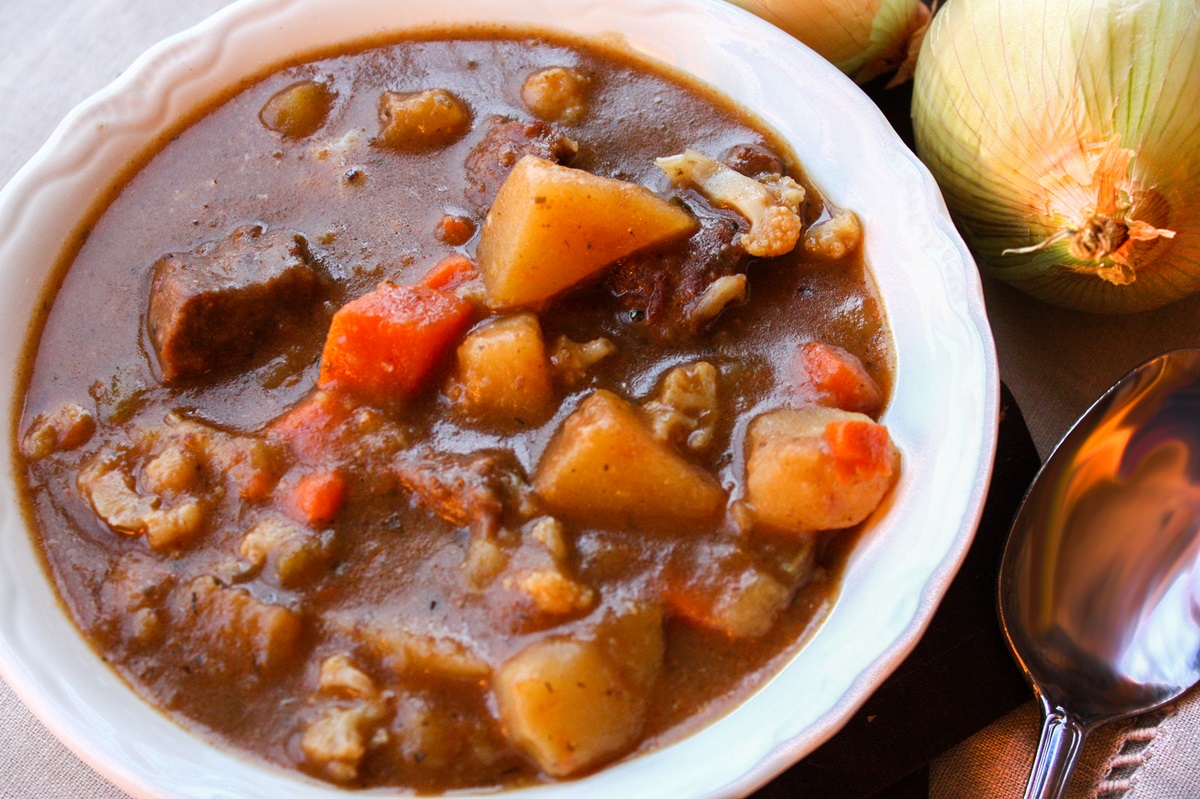 Beef Stew is a hearty dish that I make regularly in the winter months. This gluten-free stew seasoning speeds prep time by eliminating the need to measure out spices each time you make stew. Plus, this recipe gives you control over the ingredients. Most store bought flavor packets contain wheat, and sometimes have soy, corn, dairy, and other additives. This homemade, gluten-free beef stew seasoning is a clean recipe that uses just spices and rice flour.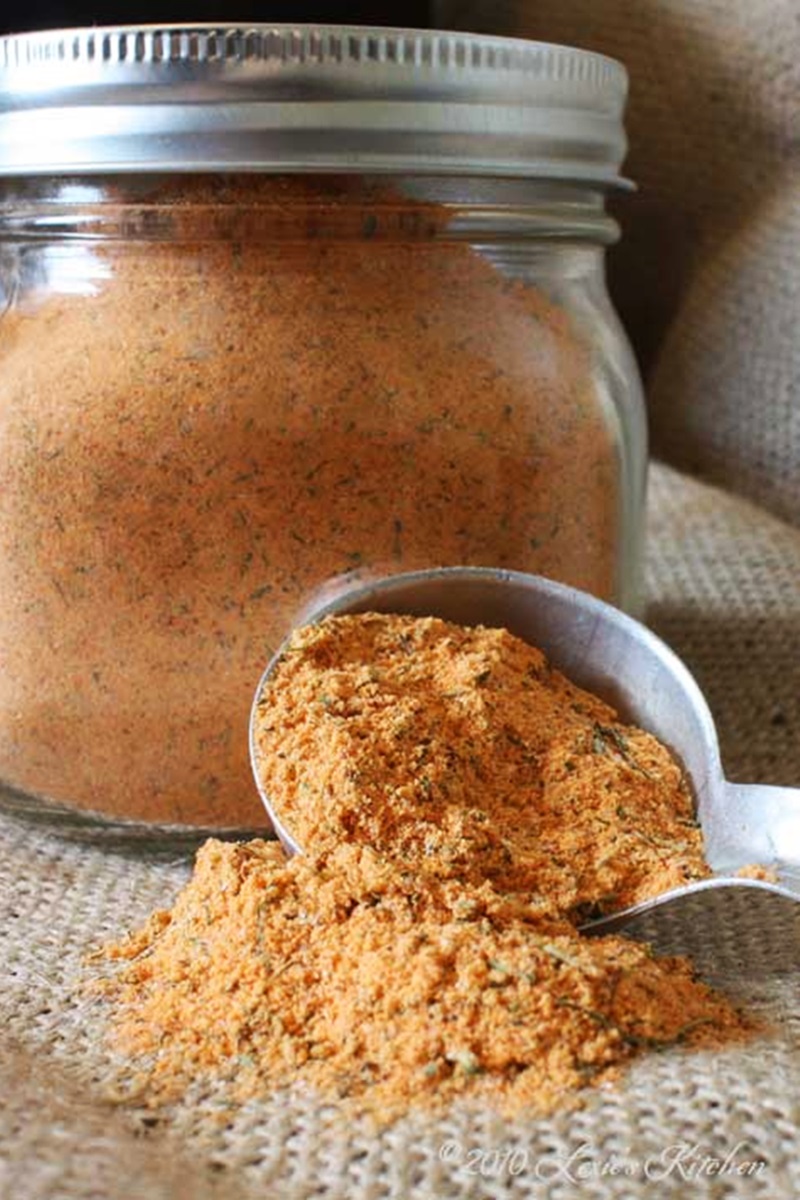 Recipe Tips: Gluten-Free Stew Seasoning
If you live in a very humid climate, add a sprinkle of uncooked rice to your stew seasoning jar and shake it. The rice helps to absorb moisture, which prevents the seasonings from clumping and setting up. If you notice it caking, add a little more rice.
This gluten-free stew seasoning is also good in other soups and savory sauces. The rice flour will thicken the liquid a little. If making a roux for a sauce, you can add the seasoning with the gluten-free flour as you make the roux.
Ingredient Notes & Substitutions
Rice Flour: You can use brown or white rice flour. I do like to use superfine brown rice flour, but you don't have to use superfine for this gluten-free stew seasoning. I haven't tested this recipe with other gluten-free flours, but it might work well with sorghum flour. Do not use a flour blend that contains any gums, and I don't recommend using coconut flour or almond flour. These don't substitute seamlessly.
Sea Salt: I recommend using fine sea salt. This helps the salt disperse better in the seasoning.
Onion & Garlic: I like the little bits from the granulated onion and garlic, but if you can't find them, you can use the powdered versions.
Herbs & Spices: Make sure the spices that you source are gluten-free, and allergy-friendly, if needed. In most cases, the jars contain just the spice or herb. But on rare occasions, other ingredients might be added.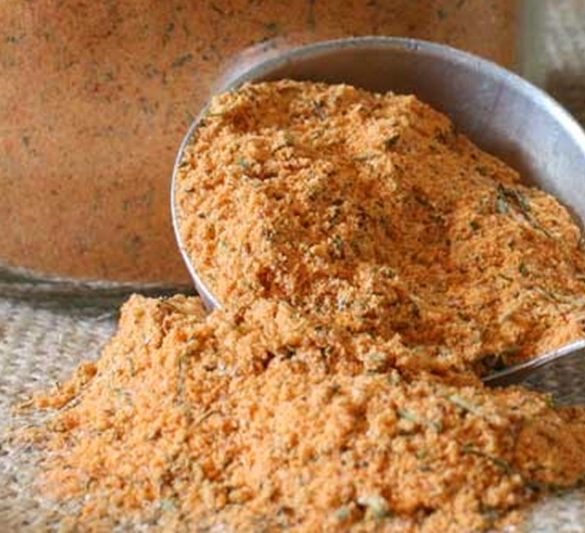 Ingredients
1 cup rice flour
2 tablespoons sea salt
2 tablespoons granulated onion
2 tablespoons paprika
2 tablespoons dried parsley flakes
1 tablespoons granulated garlic
1 tablespoon celery seed
2 teaspoons dried oregano
2 teaspoons black pepper
1 teaspoon dried rosemary, crushed
1 teaspoon dried dill
1 teaspoon dried thyme
Instructions
Measure ingredients into a jar.
Cover and shake until well combined.
Keep stored in an airtight container and use as directed in my gluten-free beef stew recipe. Shake before each use.
Notes
Dietary Notes: Gluten-Free | Casein-Free | Citrus-Free | Corn-Free | Dairy-Free | Egg-Free | Fish-Free | Peanut-Free | Potato-Free | Shellfish-Free | Soy-Free | Tree Nut-Free | Wheat-Free | Sesame-Free | Sweetener-Free | Yeast-free | GFCF | Vegetarian | Vegan
Nutrition Facts: (serving size = 1 tablespoon) Calories 25, Total Fat 0.2g, Saturated Fat 0g, Sodium 403mg, Total Carbohydrate 5.4g, Dietary Fiber 0.5g, Total Sugars 0.1g, Protein 0.6g